This weekend we were in hot springs for my friend sarah's birthday. It rained all weekend so we took the kids to mid America museum. I hadn't been there since I was in elementary school!!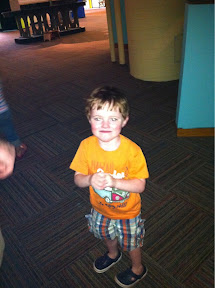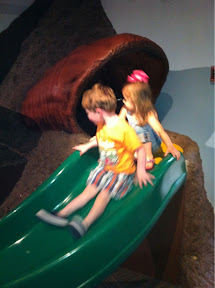 This was my favorite thing when I was little!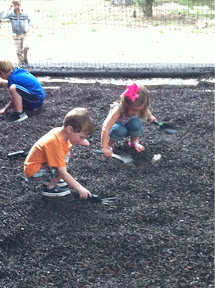 Digging up dinosaur bones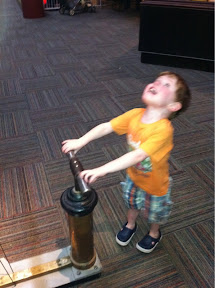 Parker and Sydney had a blast!
When we got home our neighbor was under water! It hasn't made it to our house. Hopefully this rain will end soon!!
Hope everyone is staying dry!!