Last week a water pipe burst at Parker's school and I had to stop everything and go pick him up early from school. I was frustrated at the time but we had such a fun afternoon. We got a strawberry milkshake and french fries for a snack and Diane and Mallory met us at the park!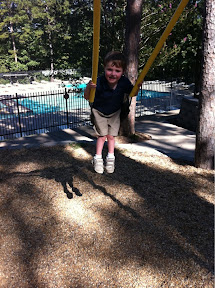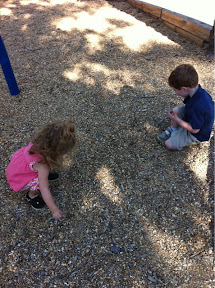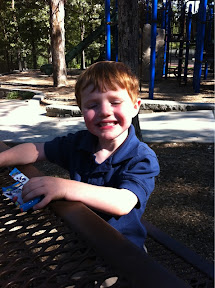 This weekend we tailgated all day on the golf course at War Memorial Stadium and then went to the Razorback game. It was such a fun day!! And this is the only picture I took!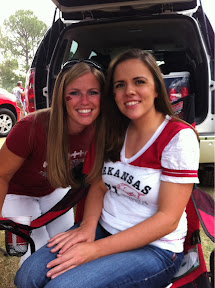 The stadium was so cool! Every section was assigned a color of shirt to wear to make an American Flag that wrapped the stadium (the student section wore blue shirts). It was such a neat September 11th tribute.
Parker stayed with Dennis' parents all weekend and was spoiled like crazy! =)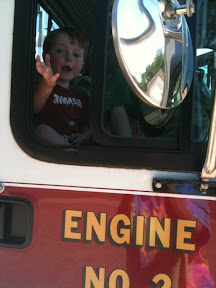 They went to the park and Parker got to ride in a firetruck!! He could not stop talking about it when he got home
He even got to spray the water hose!
AND! My little brother scored a touchdown in his football game on Friday night. SOO PROUD!
I love these fall weekends! The weather is still pretty warm but it is getting cool at night and it just makes me so happy! I couldnt wait any longer to change my blog to a fall theme, isnt it cute?!